EN original Exploration Cards
Lobby wall is dedicated to our original Exploration Cards.
From must-see spots to local favorites, we've prepared hints and tips for you to explore and discover Kyoto.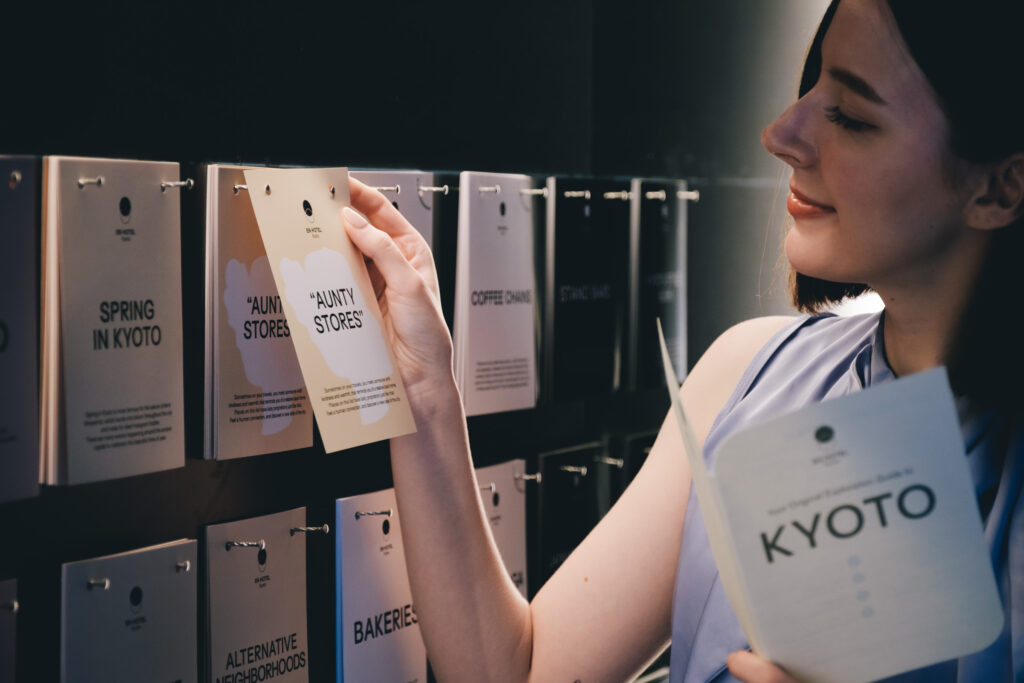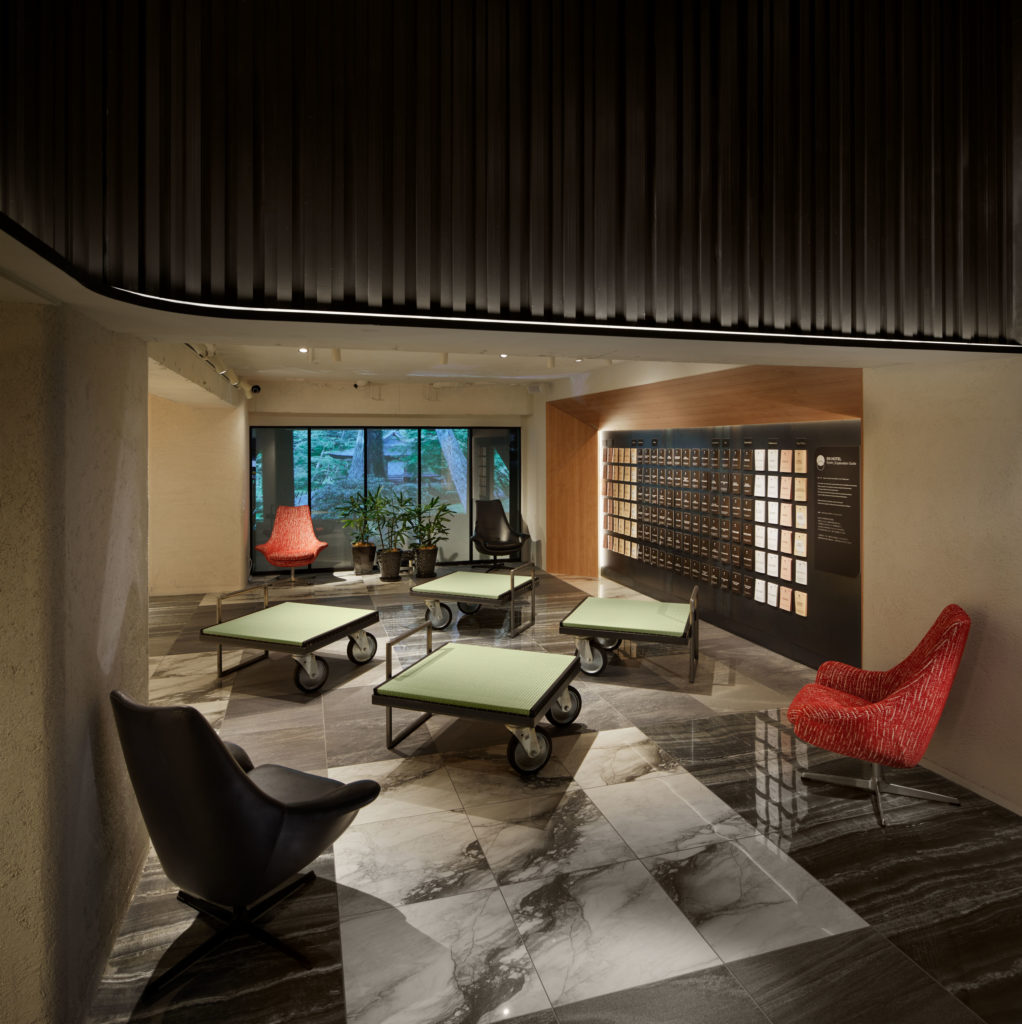 Kyoto guide map
A large map in the lobby shows city of Kyoto, and places to explore, with seasonal recommendations from the EN staff.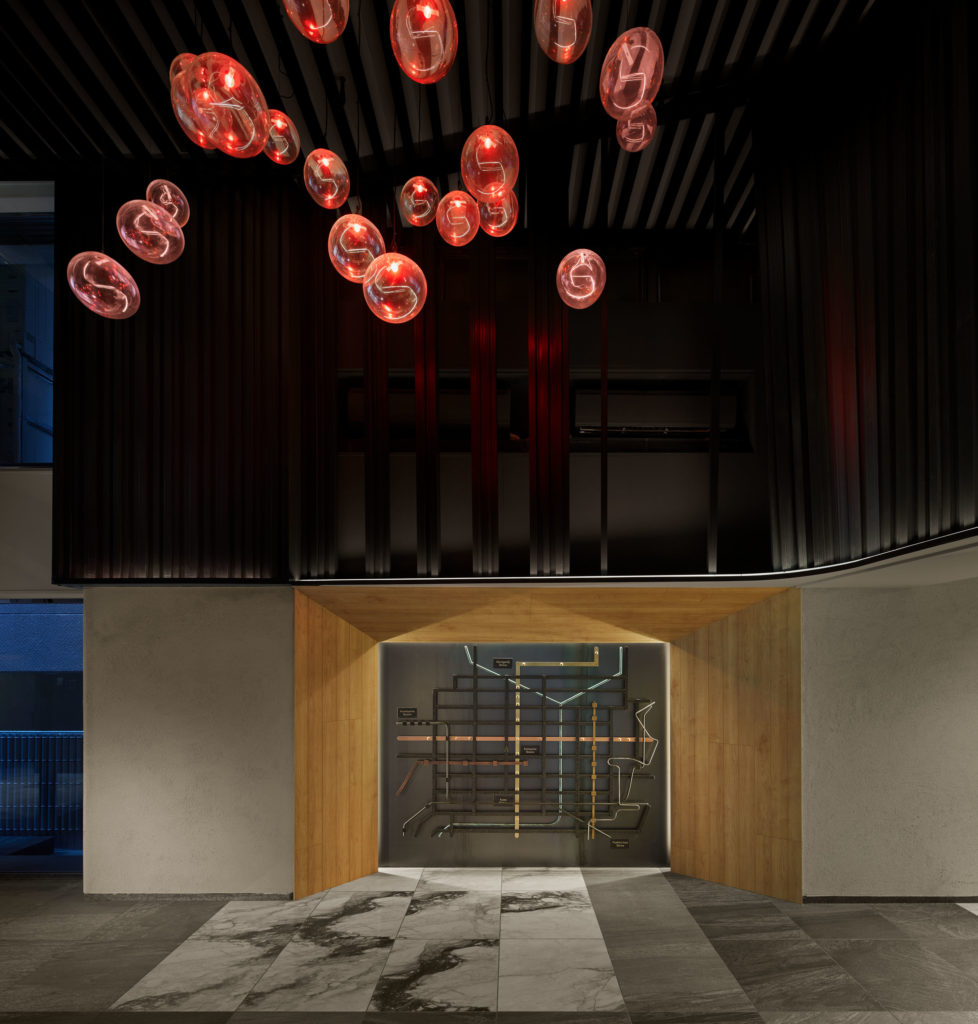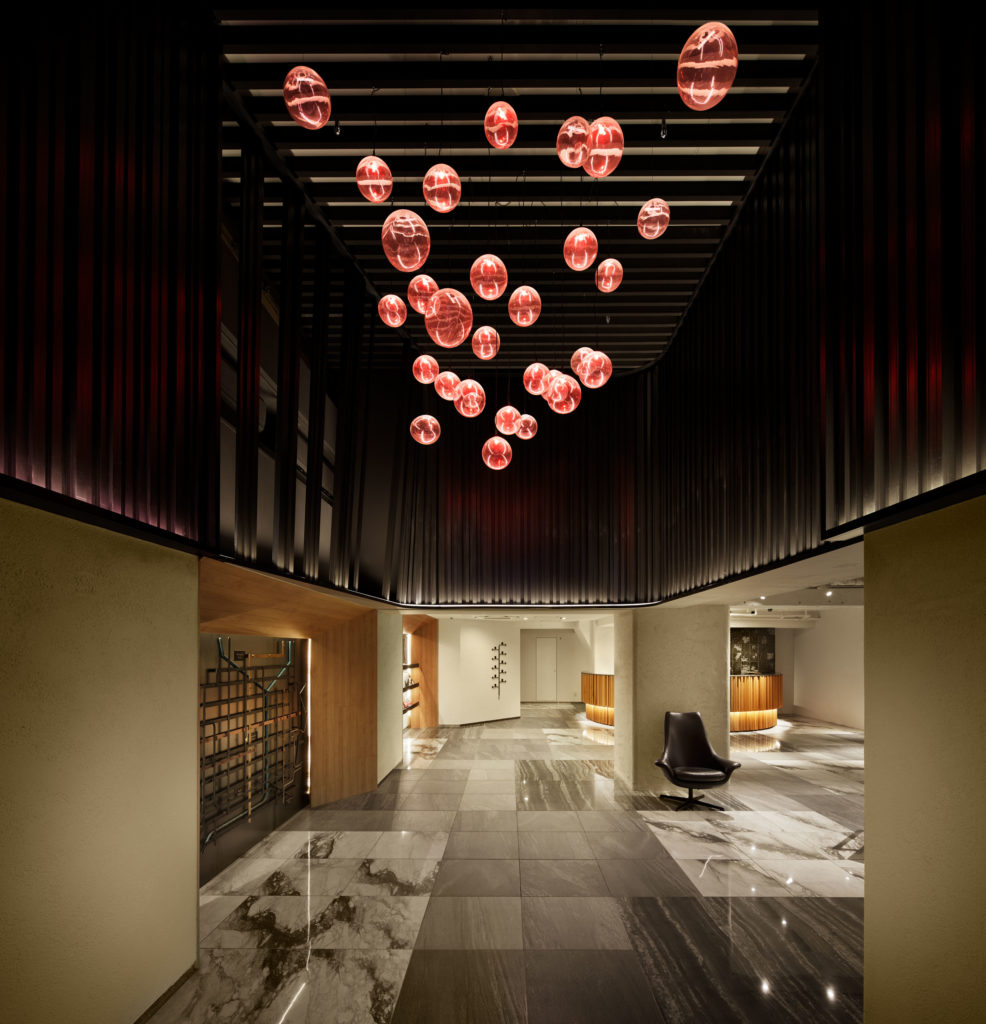 Corridor design inspired by the city of Kyoto
The space immediately outside the elevator is decorated differently on each floor.
Each floor is inspired by many faces of Kyoto - real or imagined. Feel free to get off the elevator and explore each floor.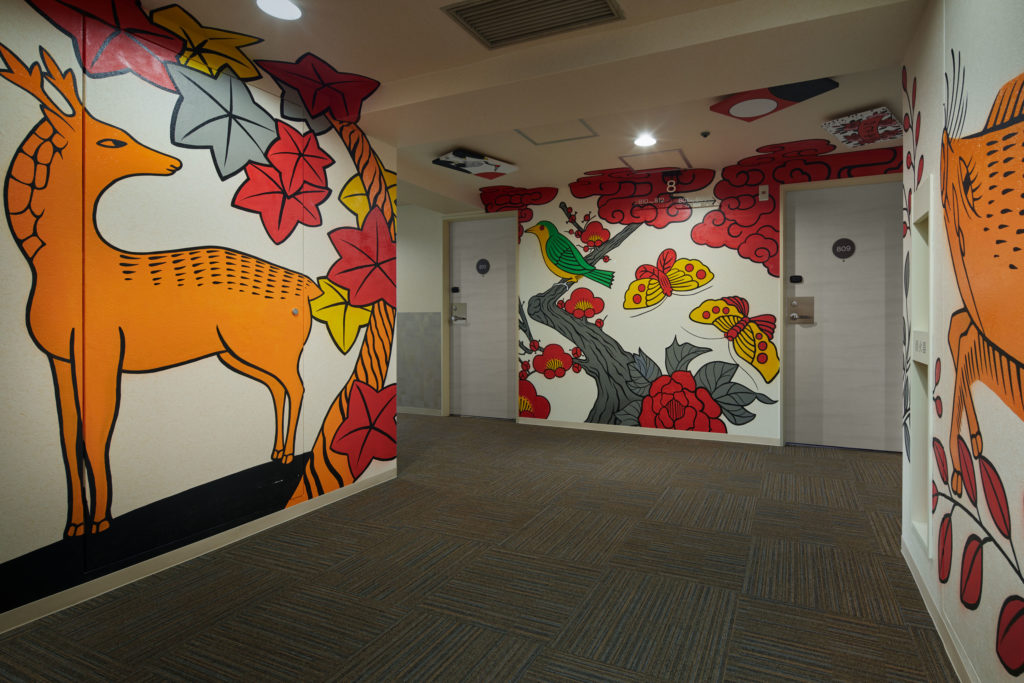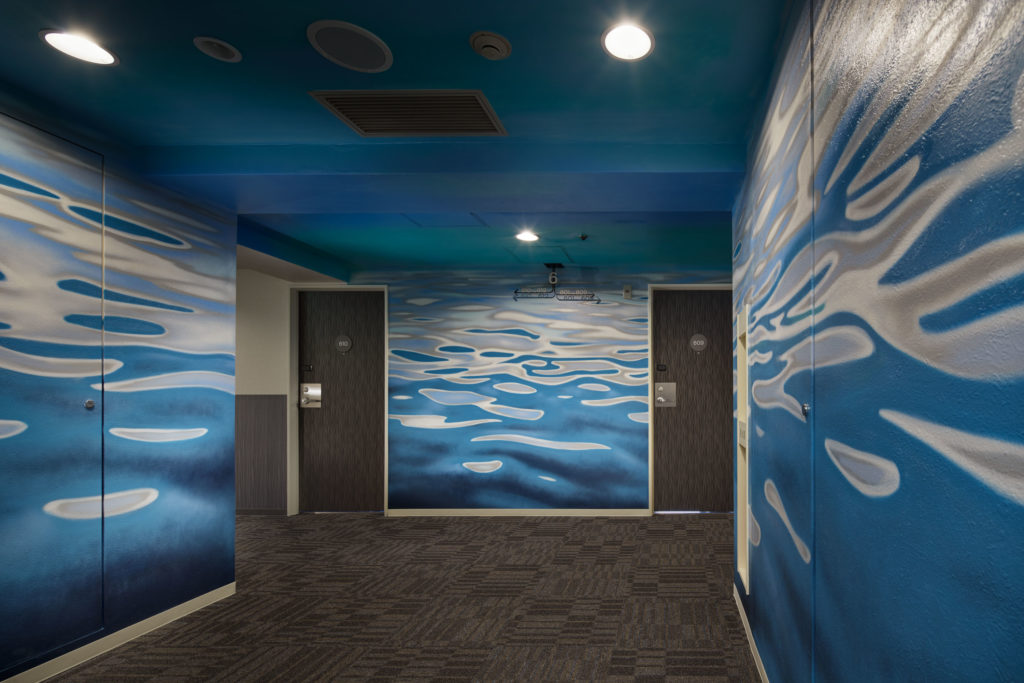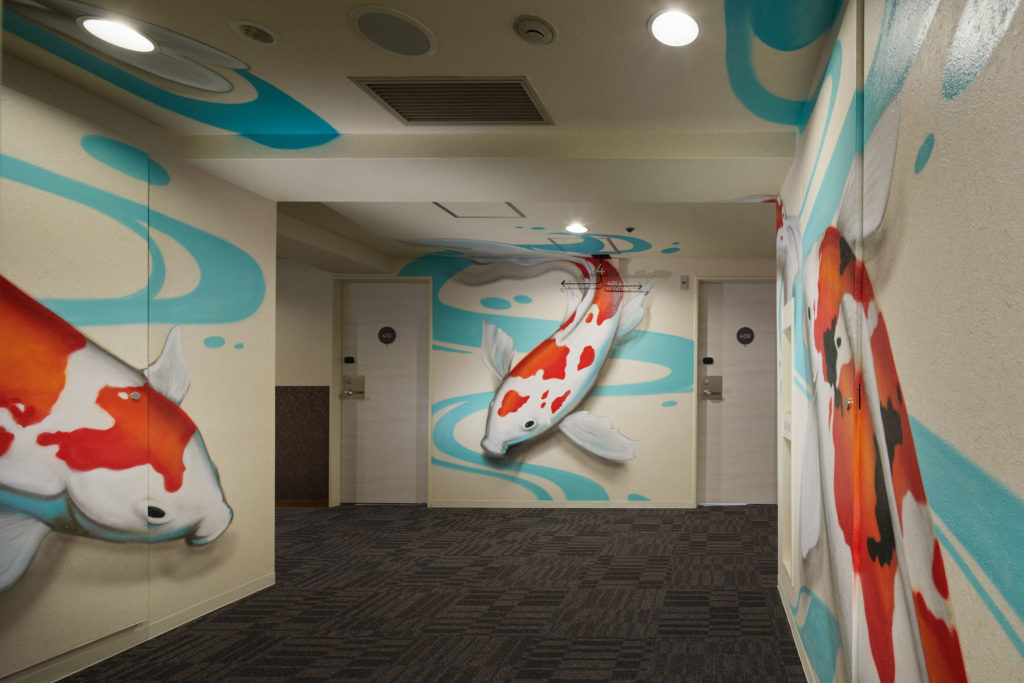 EN Original Selection of Coffee and Japanese Tea
We offer several types of specially selected local teas.
Use the traditional Japanese-style kettle and ladle to enjoy a relaxing and refreshing brew.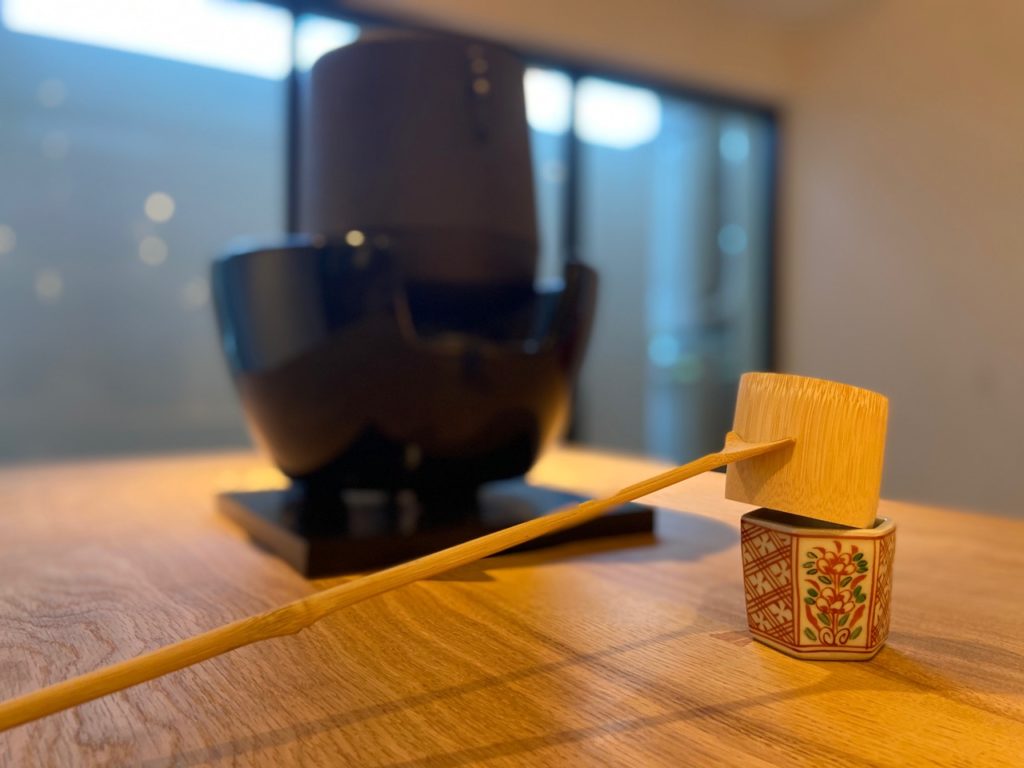 Cozy Double Lobby / Lounge for you to Relax
Lobby on the 1st floor is designed to awaken the explorer inside you, and Lounge on the basement floor is a space where you can quietly relax.
Enjoy our double lobby lounge where you can "Discover" and "Relax" respectively.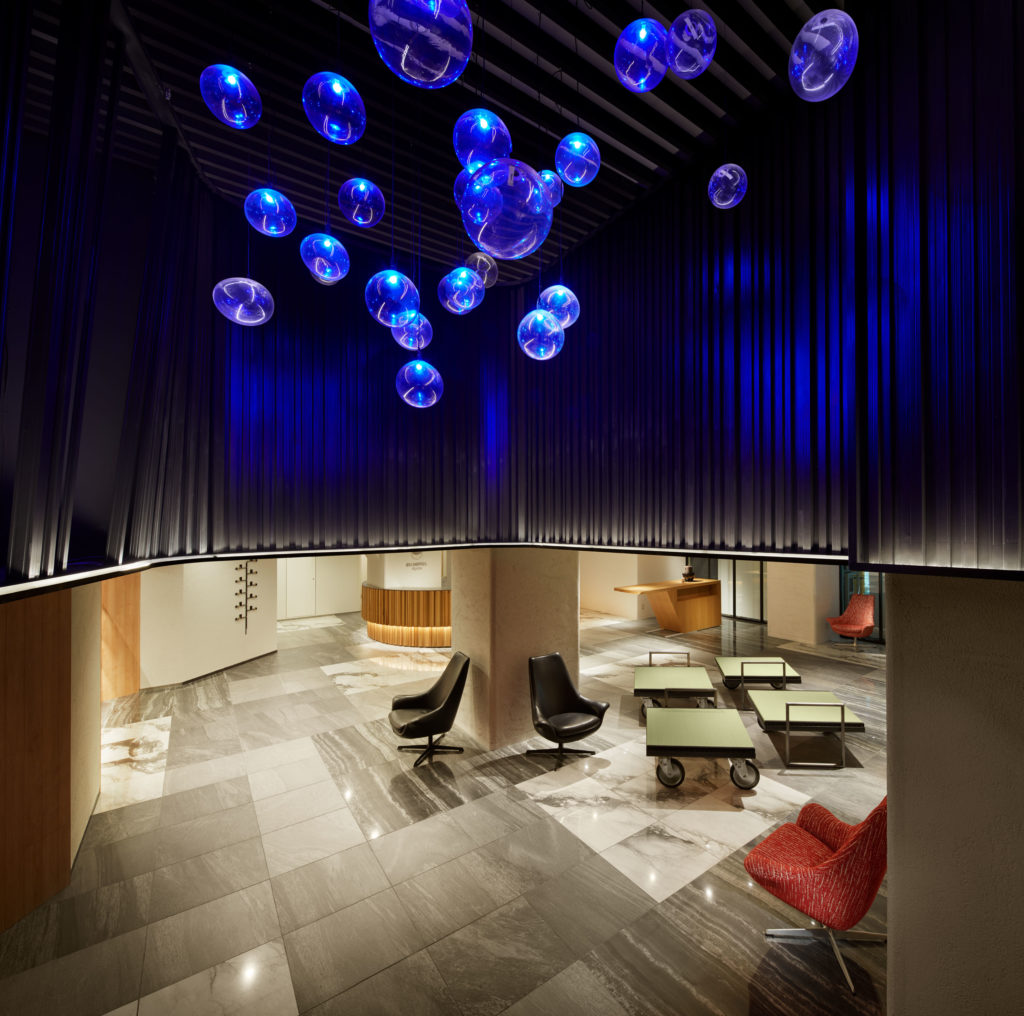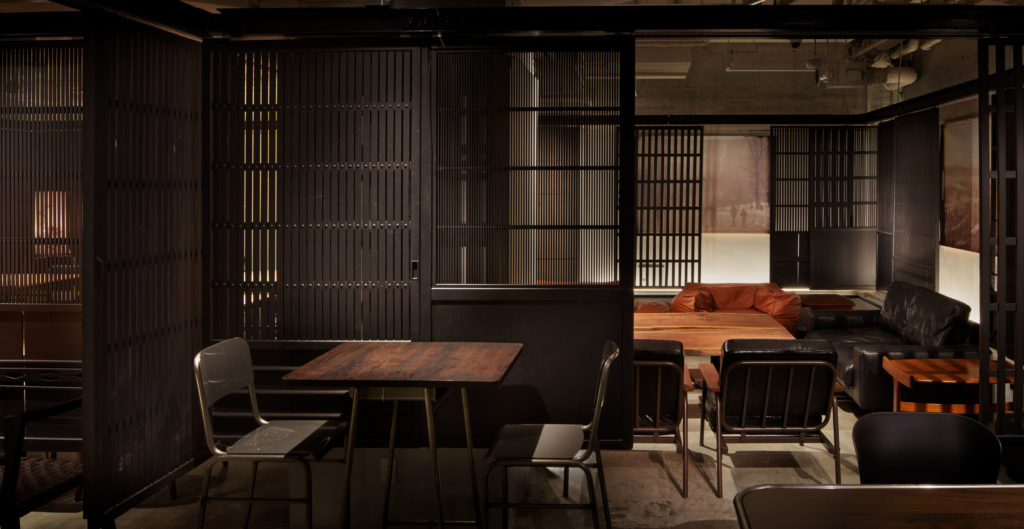 Relaxing Japanese-Style Bedroom and Cozy Mattress
Rooms have features to help you relax, like the Japanese-style raised floors and cozy mattresses.