Breakfast offerings is not available due to COVID-19 as of September 28.
Light breakfast of fresh baked bread, fruits, coffee and juice.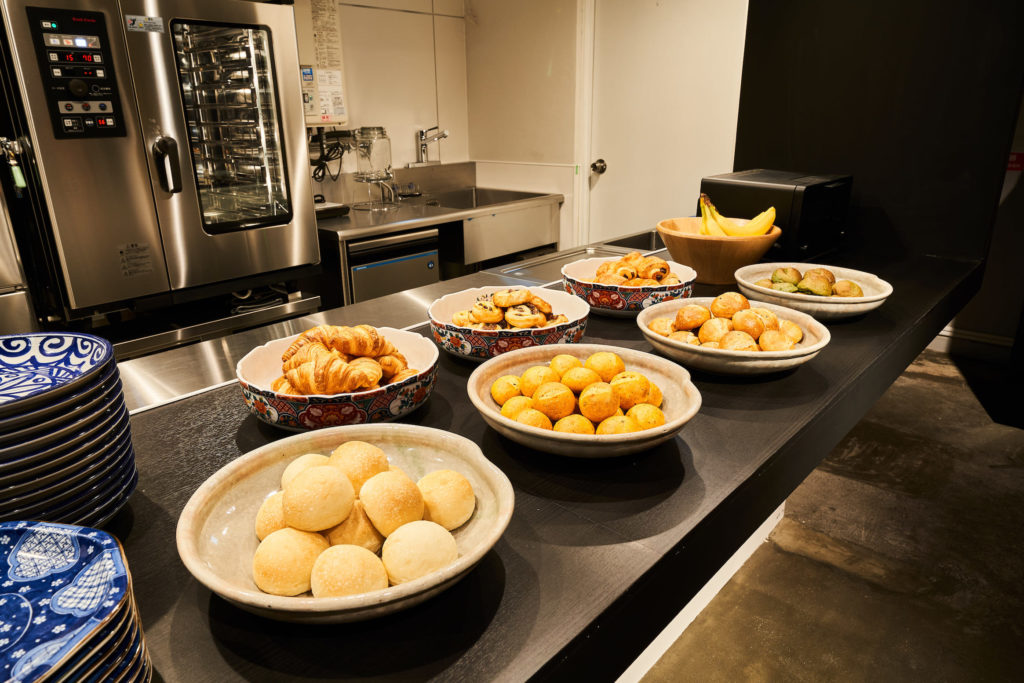 Fresh-baked bread delivered daily from Shinshindo, a
popular local cafe / bakery.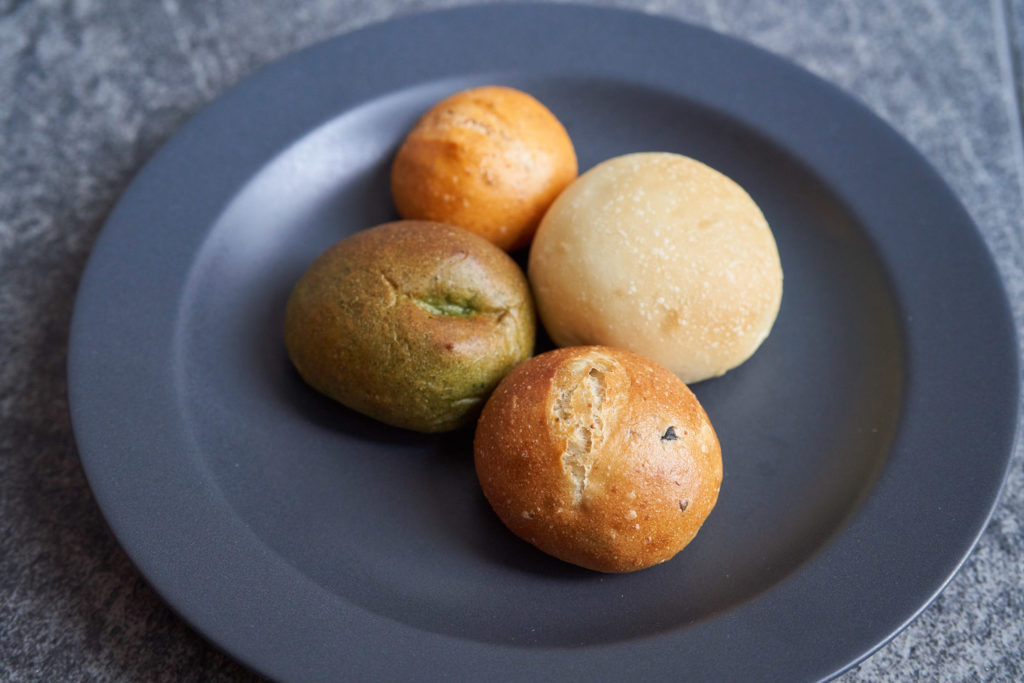 Breakfast bag will also be provided for you to enjoy it in your
room, or out on the go.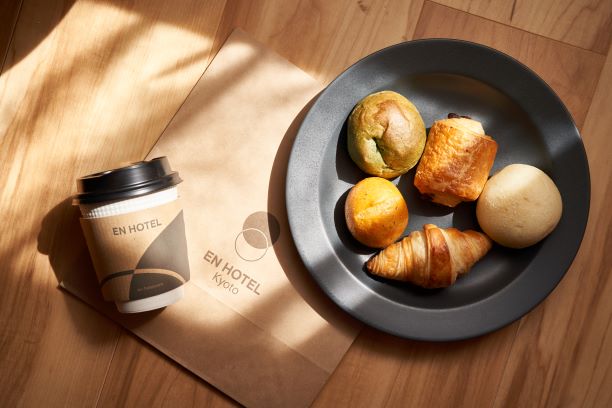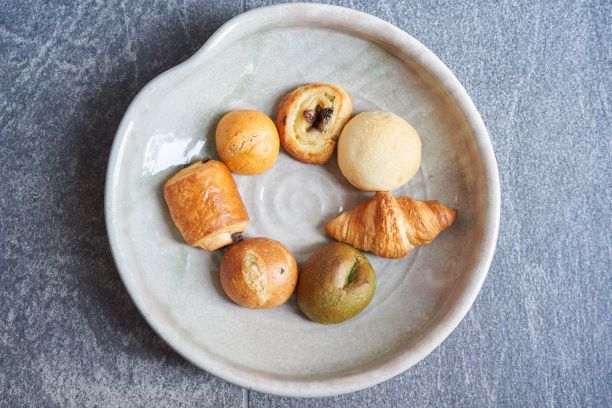 Hours

7:00AM-10:00AM
(Last entry 9: 30AM)

Menu

Fresh baked bread
Fruits
Drinks (Coffee & Fruit Juice)

Location

Basement lounge

Price

500JPY (+tax)