Welcome to EN HOTEL Hamamatsu
Features
Check-In/Out
Check-In 3:00 PM
Check-Out 10:00 AM
Free Wi-Fi
Available anywhere
in the Hotel
Non Smoking
in all
guestrooms
QR Code
Scan for
our recommendations
Your Phone is Your Room Key
Experience the convenience and security
Eat
Cafe YAMATO newly opened!
Cafe YAMATO, a popular cafe with honey toast and sandwich, opened on the first floor of EN HOTEL Hamamatsu in November 2020!
We offer original breakfast from November 20th.
See more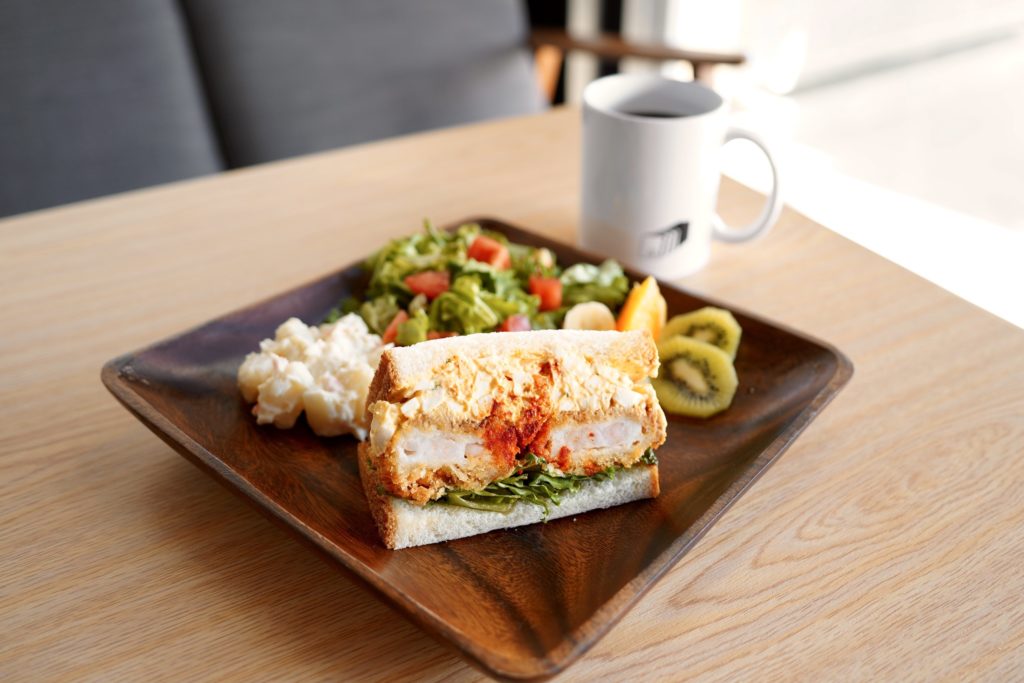 News
June 30, 2020
Pre-open in September 2020
EN HOTEL Hamamatsu to be pre-opened in September 2020.
Hamamatsu
See More