Scan with your Smartphone
The valuable informations are introduced in the QR code gallery of 1st floor lobby.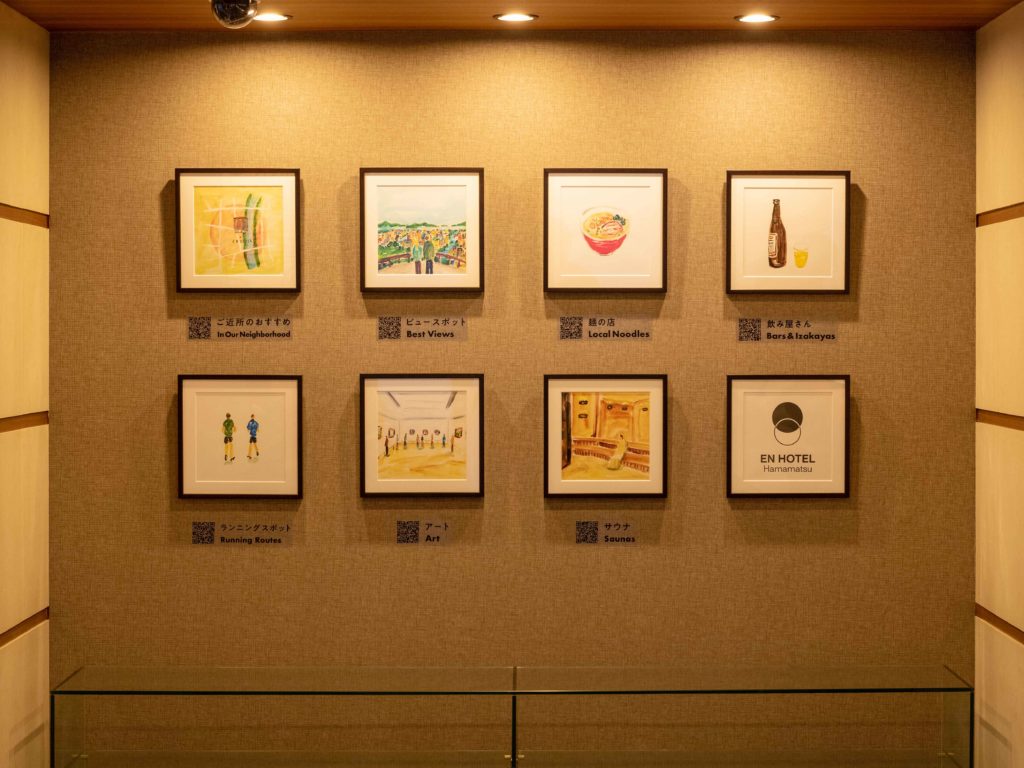 Introducing the Recommendations of Hotel Staff
From restaurants to museums, all the information gathered by the EN HOTEL staff is available only here.
Wherther for business or leisure, you can freely enjoy the attractions of Hamamatsu.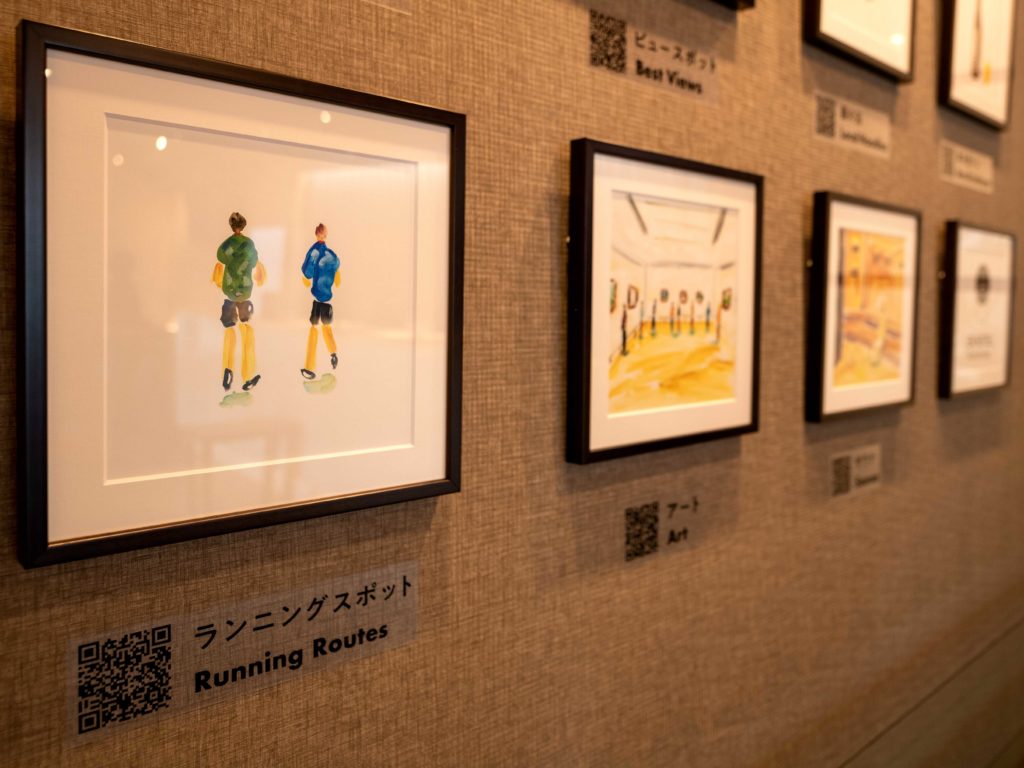 Beds are Slumberland
All the beds are Slumberland, a purveyor to the British Royal Family.
It is also ideal for long stays.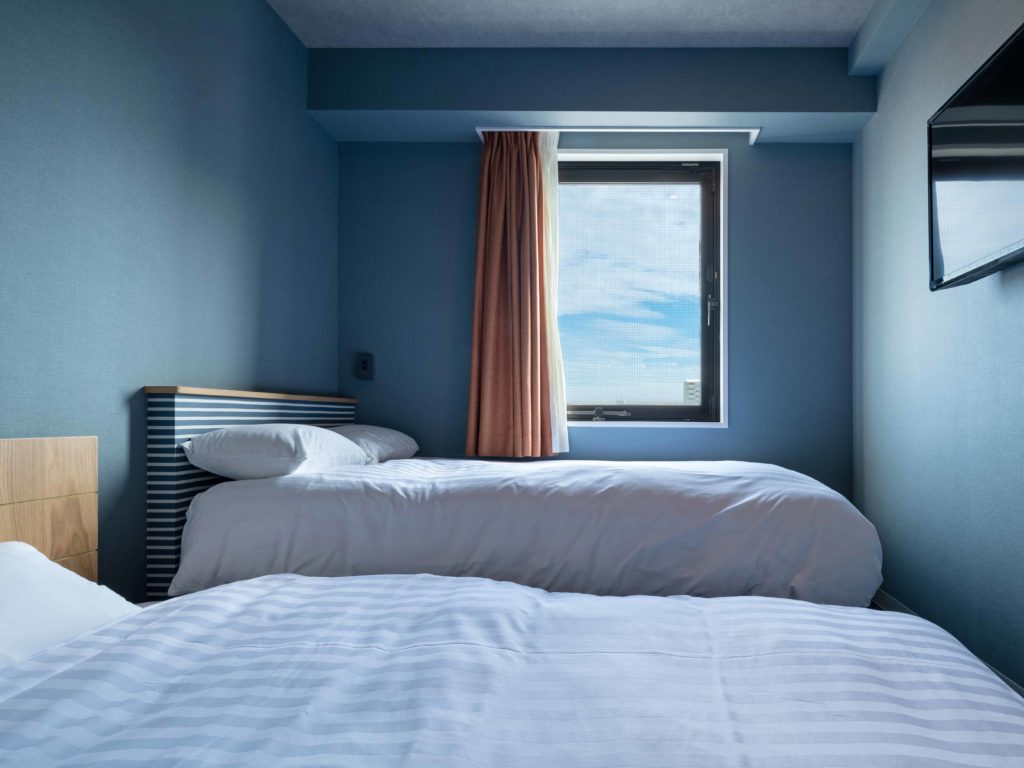 Lounge
The lounge next to the reception in first floor is fully equipped with outlets.
It is also available for a little work space.