OUR PROMISE TO YOU
Arrives as new, leave as friends of the city, the nature and us.
Here are three things of our pormise to you.
01

Gateway to the city and nature

The way of knowing and experiencing the city and nature is of course vary depend on where you travel.
Hence, each hotels has its own unique way to introduce the way to connect the city and nature.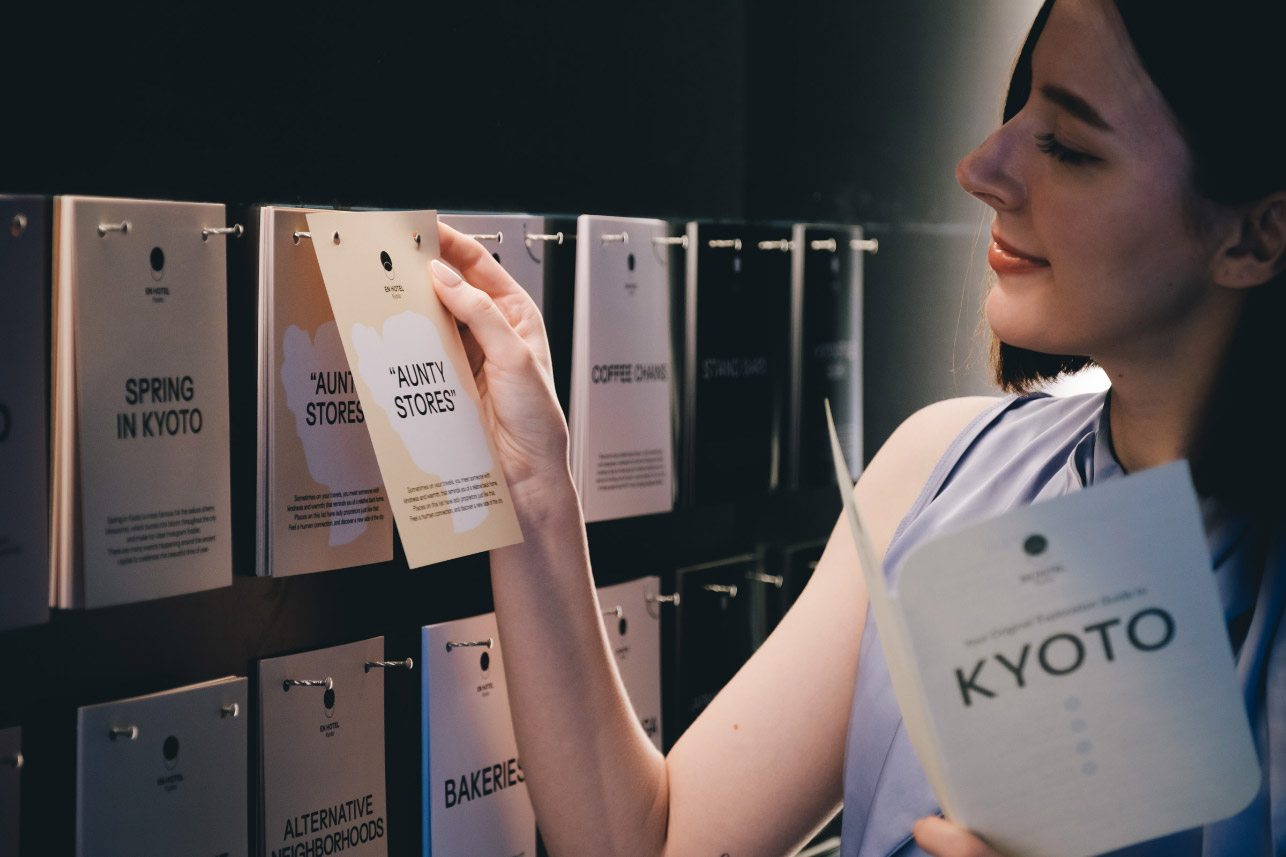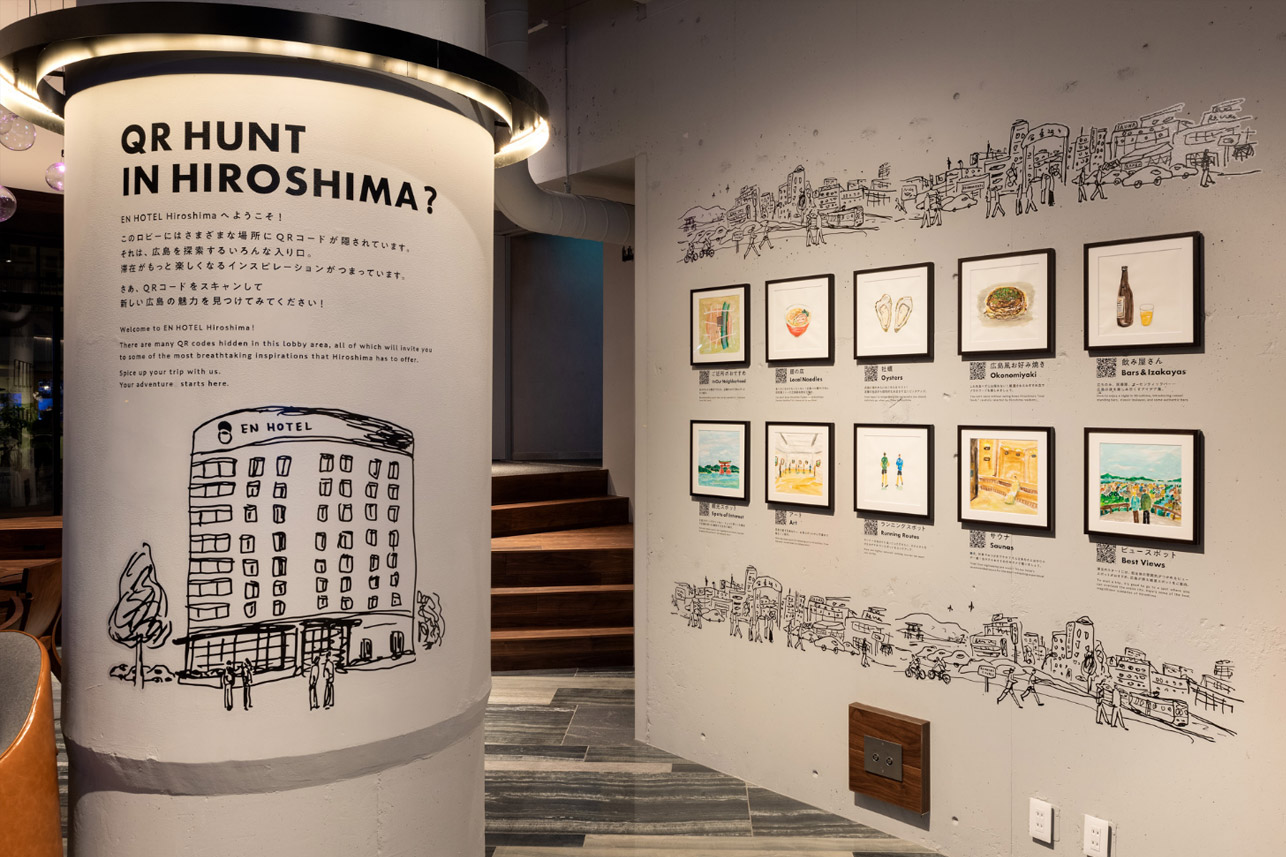 02

Make your trip memorable together

There are places and things we want you to experience. EN attendants, who know all about the wonderful experiences of the destination, will help giving tips of your travel memorable.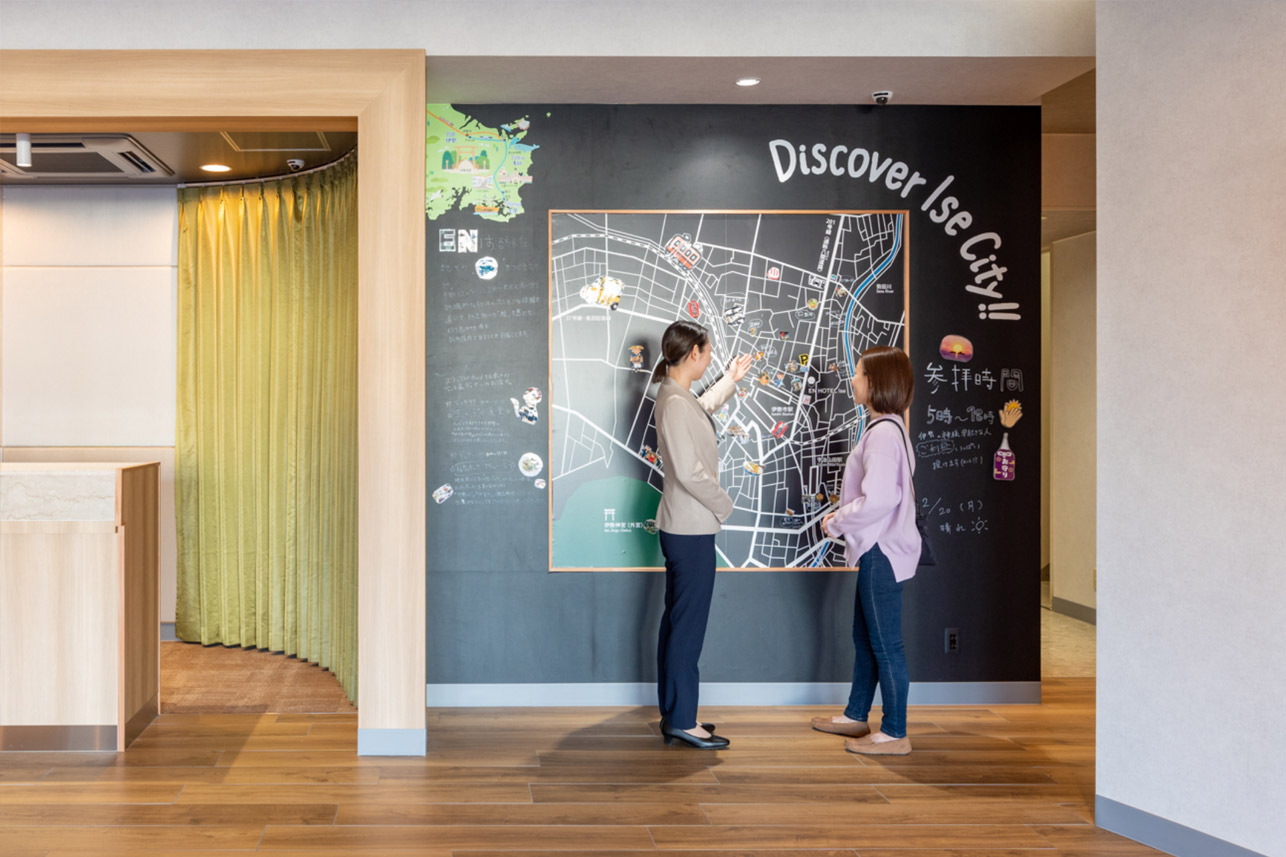 03

We care what is good for local for the most

What is good for local.
This is what we need to take care of as hotel/resort which rooted in the city.
We do what we can to cherish our cities for the future.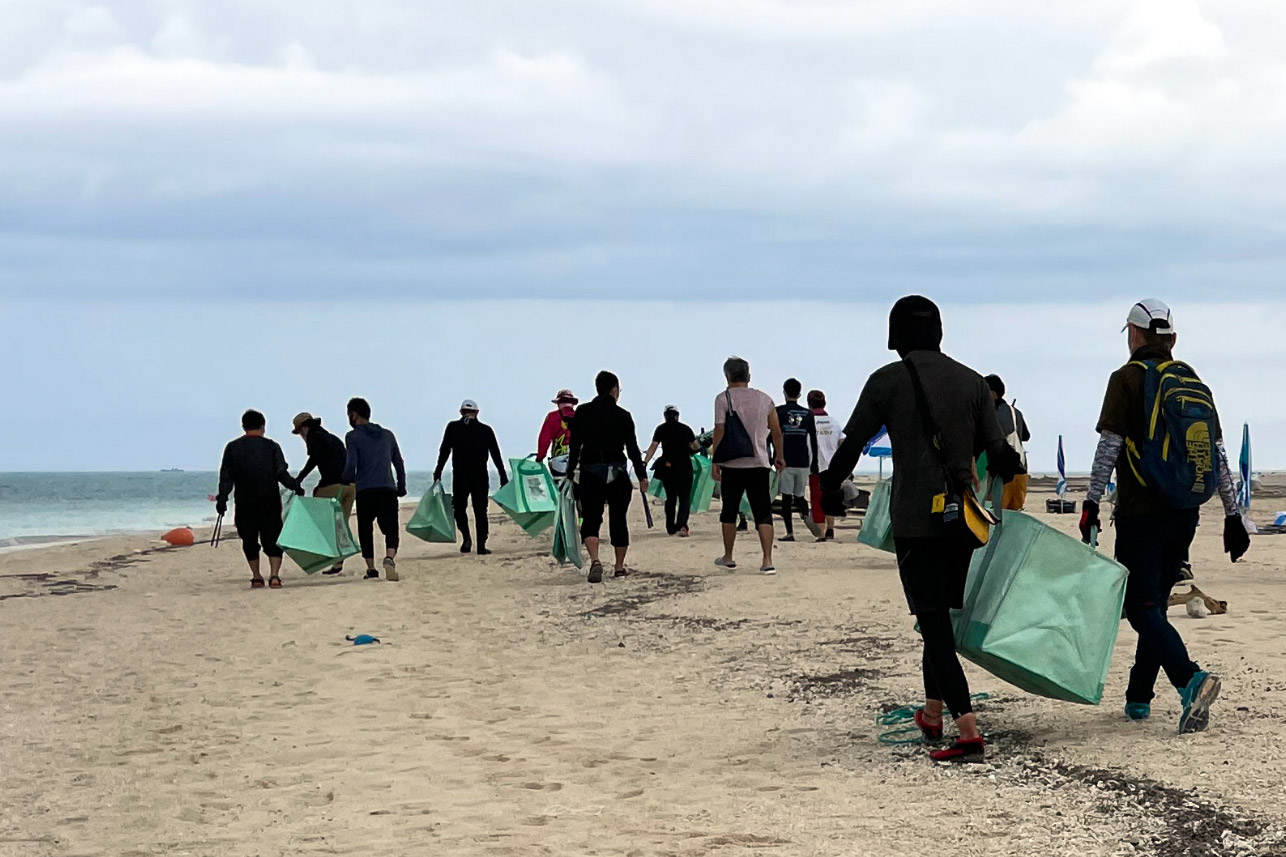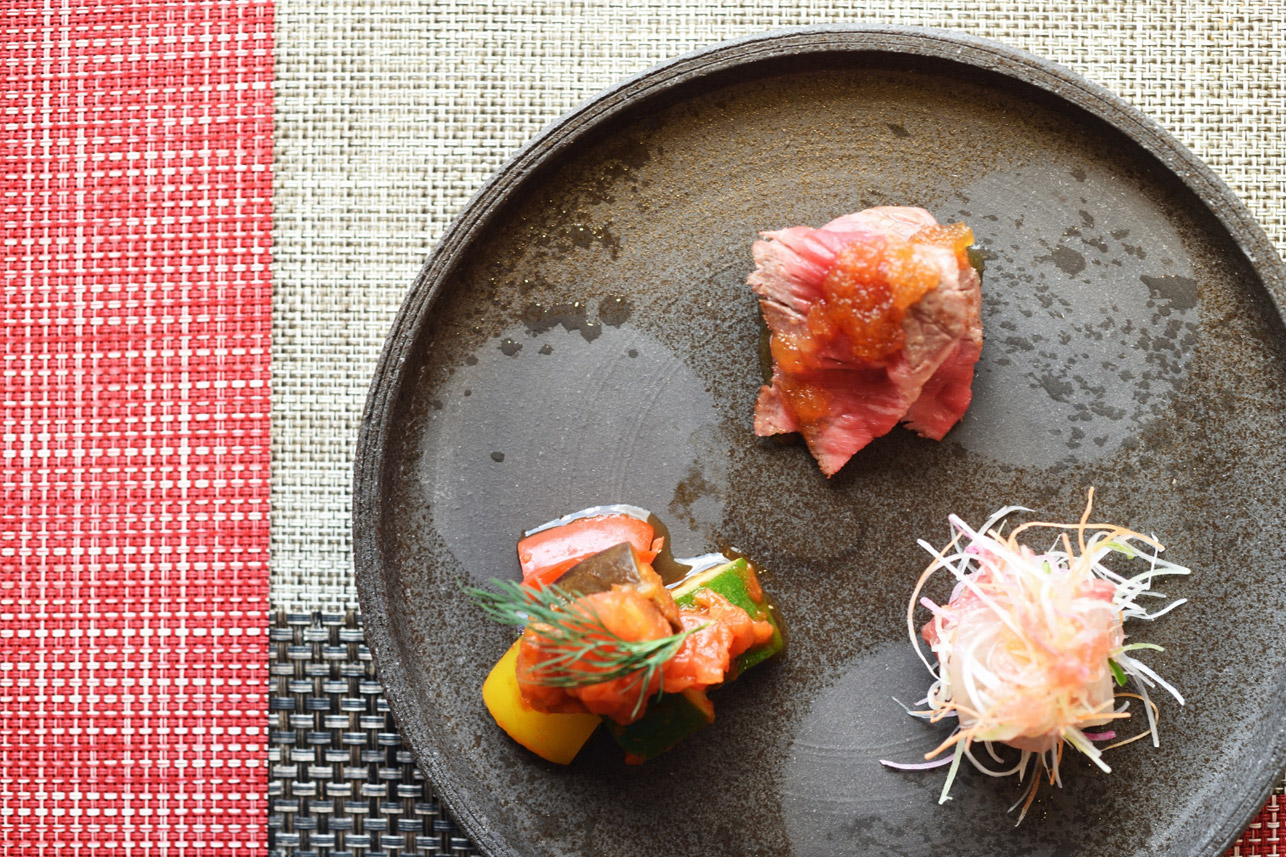 The EN HOTEL logo is inspired by Enso, a circle drawn by hand with a single stroke.
Enso symbolizes the moment of enlightenment, when we open up our bodily senses to experience the world around us, just as it is.
The 2 overlapping circles represent the contrast between Reflective and calm stillness, and the active and energetic state of motion.